At Johns Creek Veterinary Clinic, our vets perform veterinary orthopedic, dental, ocular and soft-tissue surgeries as well as reproductive surgeries including spay & neuter, and c-section.
Skilled Surgical Care
At our Johns Creek animal hospital, our team offers a wide range of surgical procedures for pets while using best-in-practice surgical techniques and following stringent protocols.
While your pet is undergoing surgery, a dedicated nurse will provide anesthesia and monitor your animal continuously, using electronic patient monitoring equipment. Pain management will also be diligently administered.
Following surgery, we will take special care to monitor your pet's recovery and manage pain. We will also provide you with detailed instructions from your vet for at-home care.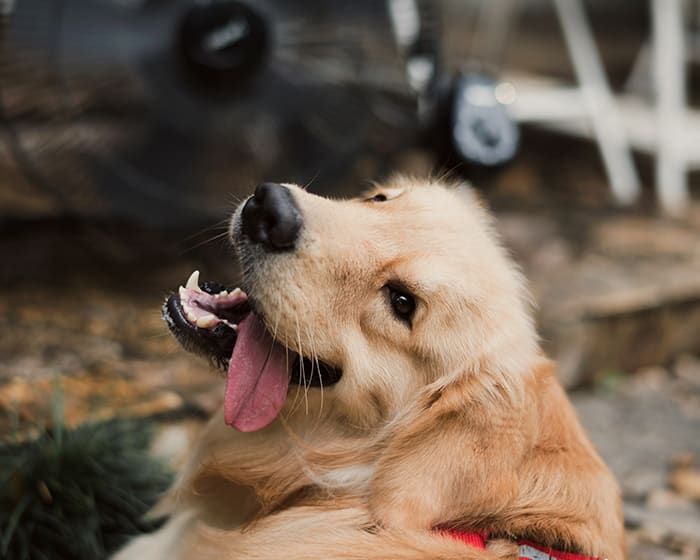 Surgical Procedures
Our vets at Johns Creek Veterinary Clinic routinely perform the following elective and non-elective surgeries.
The Surgery Process
We can assure you that we always act with your pet's best interests in mind when we recommend surgery. Our vets will help you fully understand our surgery recommendation, and ensure that you are comfortable making the decision to go ahead.
Surgical protocols at our hospital include: