Welcome to Our Animal Hospital
Johns Creek Veterinary Clinic provides families and their pets with friendly and compassionate veterinary care. Our goal is to provide outstanding care to our patients.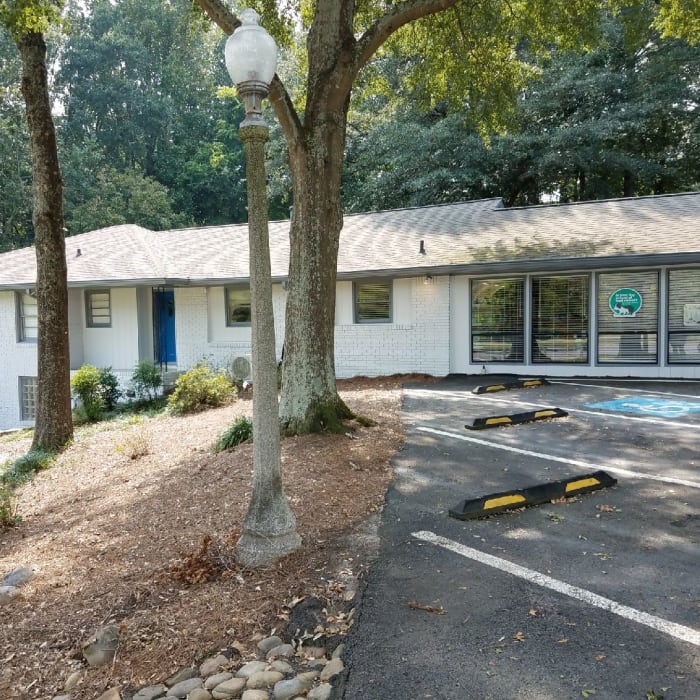 Our Pet Care Philosophy
It is our mission to provide state-of-the-art medical care with compassion and exceptional service to our clients. We proudly serve pet-owners in Johns Creek by providing comprehensive veterinary services in a pro-active, solution-oriented practice.
Hospital Features
Convenient Location 
Free Parking
Short Wait Times
Multi-Pet Appointments
Same-Day Appointments
Automated or Phone Call Appointment Reminders
Multiple Languages Spoken
Patient Communications
Refills (Prescriptions & Products)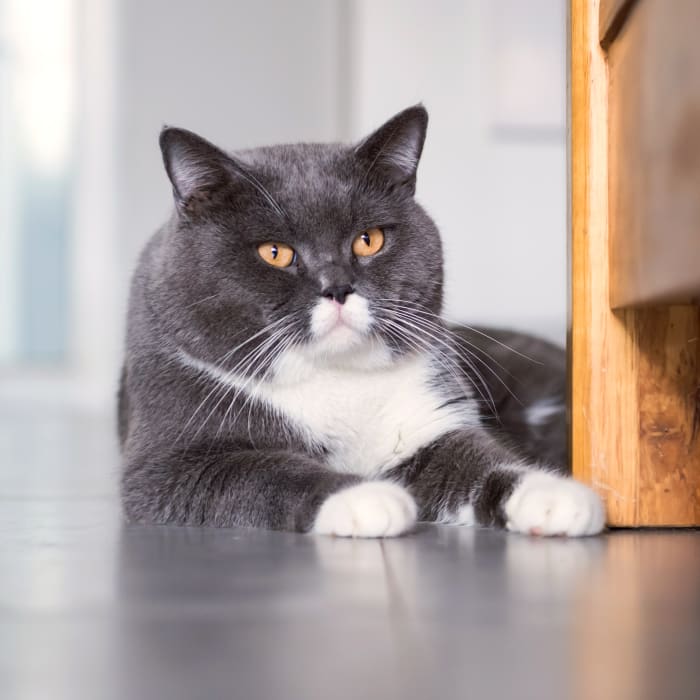 Our Commitment
For more than 20 years, our experienced veterinary team has been offering the finest care for cats, dogs, birds and exotic animals in Johns Creek. With our on-site laboratory and pharmacy, Johns Creek Veterinary Clinic provides your pet with the best possible care in-house. We will work to earn the privilege of providing care for your pet's medical needs by truly caring for every person, every patient, every time.
Please contact us to arrange an appointment - we'd love to get to know you and your four-legged (or feathered) family member.
Meet Our Patients
Our vets are here to help your pets stay happy and healthy. Click through the gallery below to see some of the patients of Johns Creek Veterinary Clinic.