Dr. Arlene Kim is a veterinarian at Johns Creek Veterinary Clinic.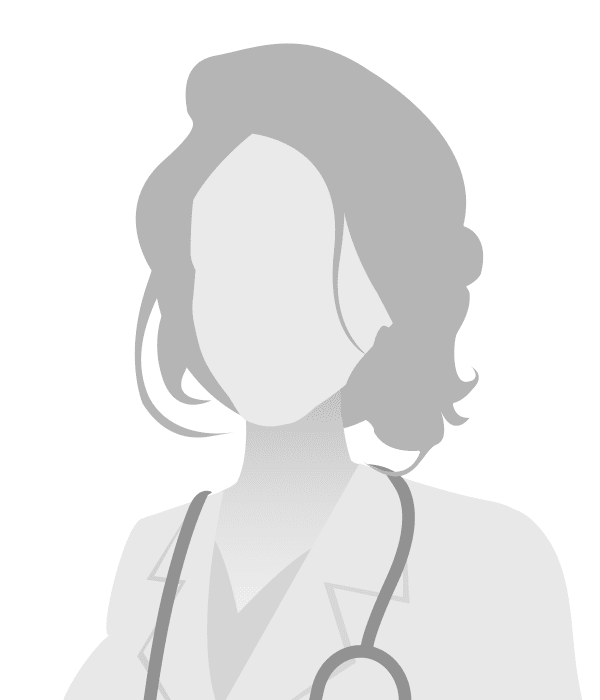 Dr. Arlene Kim
My love for animals started when I was very young, though for the longest time the only pets my parents allowed me to have were a series of hamsters (all named George for some reason and all ninja-level escape artists). And then we got the St. Bernard – quite a contrast! I attended The Westminster Schools, then majored in English Literature at The University of Chicago. Vet school at The University of Georgia was a crucible of hard work and soul-searching. At times it was frustrating and overwhelming, but getting out of the classroom and actually working with patients beginning my third year, really drove home the knowledge and desire that this was what I wanted to do for the rest of my life.
I've worked at Johns Creek Vet Clinic ever since I graduated in 1998. Few things make me happier than seeing our "regulars" – patients and clients both – come through the door; it's truly a special privilege, helping young animals grow and develop, learning the quirks of their personalities, and getting to know their owners better and better over the years. I also love working with exotic pets, which challenges me to keep expanding my knowledge and experience with every one I see.
In my free time, I enjoy playing music (piano, cello, among other things), carrying out late-night cooking experiments, reading and catering to my increasingly neurotic geriatric cats.