Dr. Emily McManus is a veterinarian at Johns Creek Veterinary Clinic.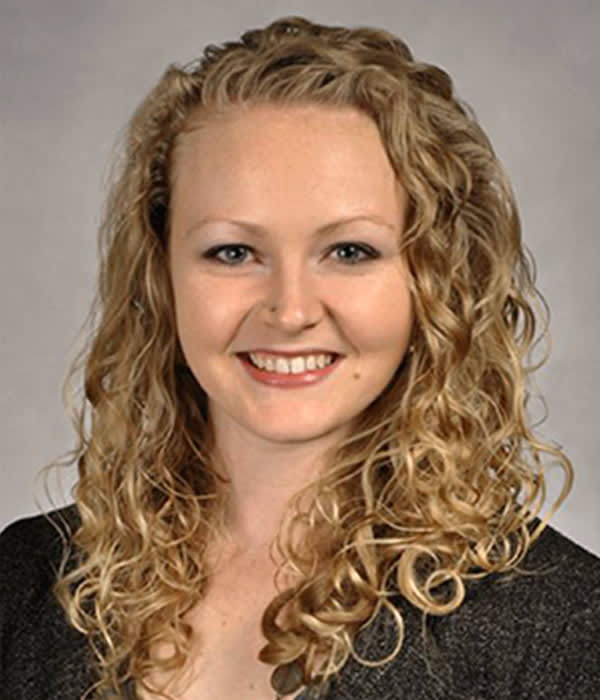 Dr. Emily McManus
Emily McManus grew up in Canton, Georgia. She has had a love for animals from a young age and grew up riding horses and volunteering at her local animal hospital. She attended the Georgia Institute of Technology where she majored in biochemistry before attending veterinary school at the University of Georgia (class of 2016).
Her professional interests range from surgery and dentistry, to internal medicine and cardiology. She has a background in research and was involved in both undergraduate and graduate research programs, including work with NASA's Center for Ribosomal Origins and Evolution (Georgia Tech) and the Georgia Veterinary Scholars Program (UGA).
In her spare time Emily enjoys hiking, camping, live music, traveling, and spending time with her dog Kiri, her cat Mr. Remington, and her husband Patrick.